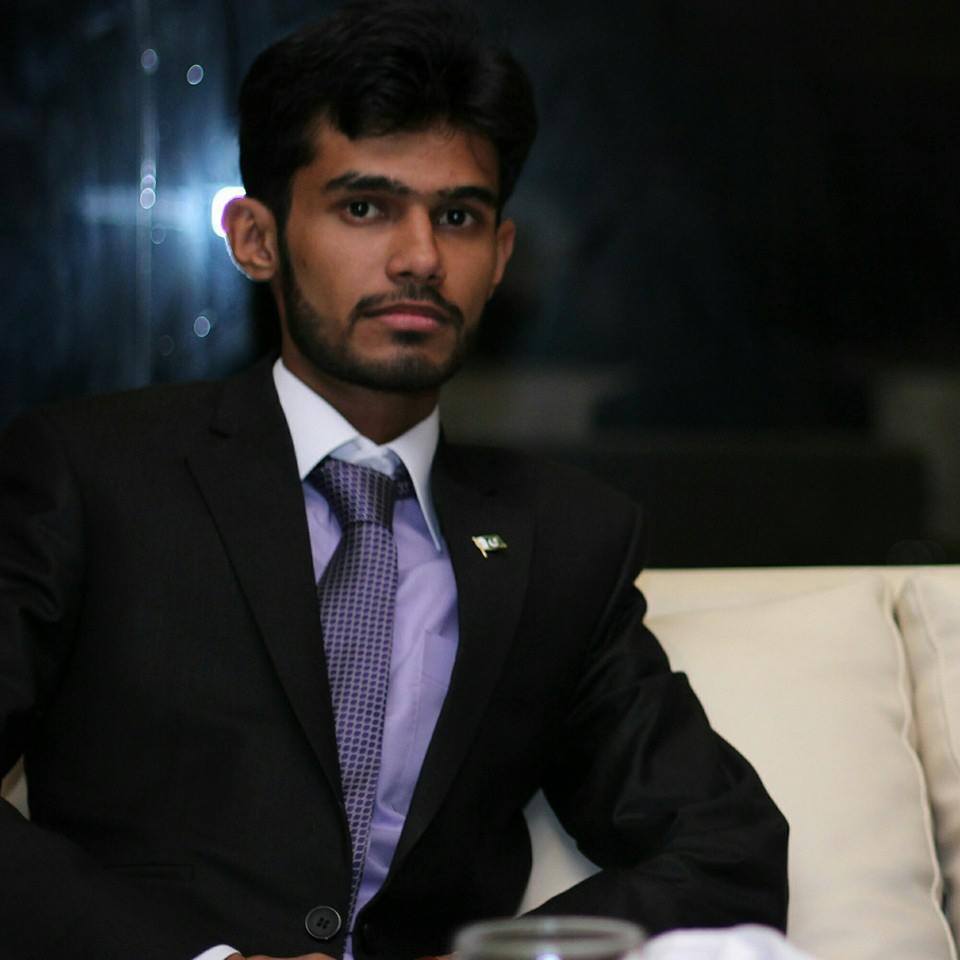 OSAMA TAHIR
President, Smile Pakistan
M.phil Scholar in International Relations from National Defense University .From past one decade, contributing his skills and potentials to create positive impact on society transformation. He has been linked to national and International NGO's, where have conducted several projects. I believe to create positive impact by practical example. That's the reason my interest are diverse encompassing projects and events from areas of welfare, Professional training and workshops, cultural festivals to sports activities.
My aim of life is to work for the public welfare and create positive impact on the lives of fellow citizens. I have been in to social life from past 9 yrs. I have voluntarily devoted my efforts while working with indigenous to international level organizations. Through my experiences I have come across different people with different understandings. Social interactions and event management have given me chance to discover ways to solve problems independently, administer people in a way to get proficient outcome with organized team work. Therefore, my successful and quality works itself are proof of my ability and competency.
My vision is to create positive model for youth to pattern themselves after, and to train and equip them with the rules and principles of successful life. Our program is multi-faceted, serving the youth influx and also giving them the opportunity to serve and become leaders. Smile Pak offers trainings, mentoring counselling and leadership programs for the betterment of youth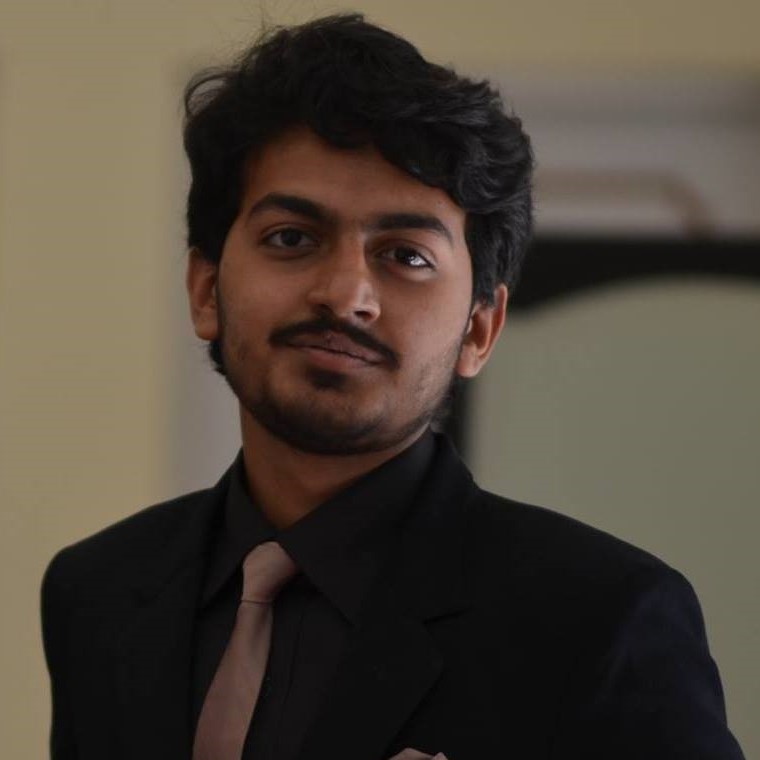 ABDUL HANAN ZAFAR
I'm a student of Mechanical Engineering at PIEAS. My areas of interest include Volunteer work and entrepreneurship. I aim to be a tech-entrepreneur and a career counselor in the near future. My things to do list also includes laying the foundations of a research based educational institute for anyone striving to learn something.Being a part of Smile Pakistan has been a fruitful journey and I hope that I'll learn much more from it in the future.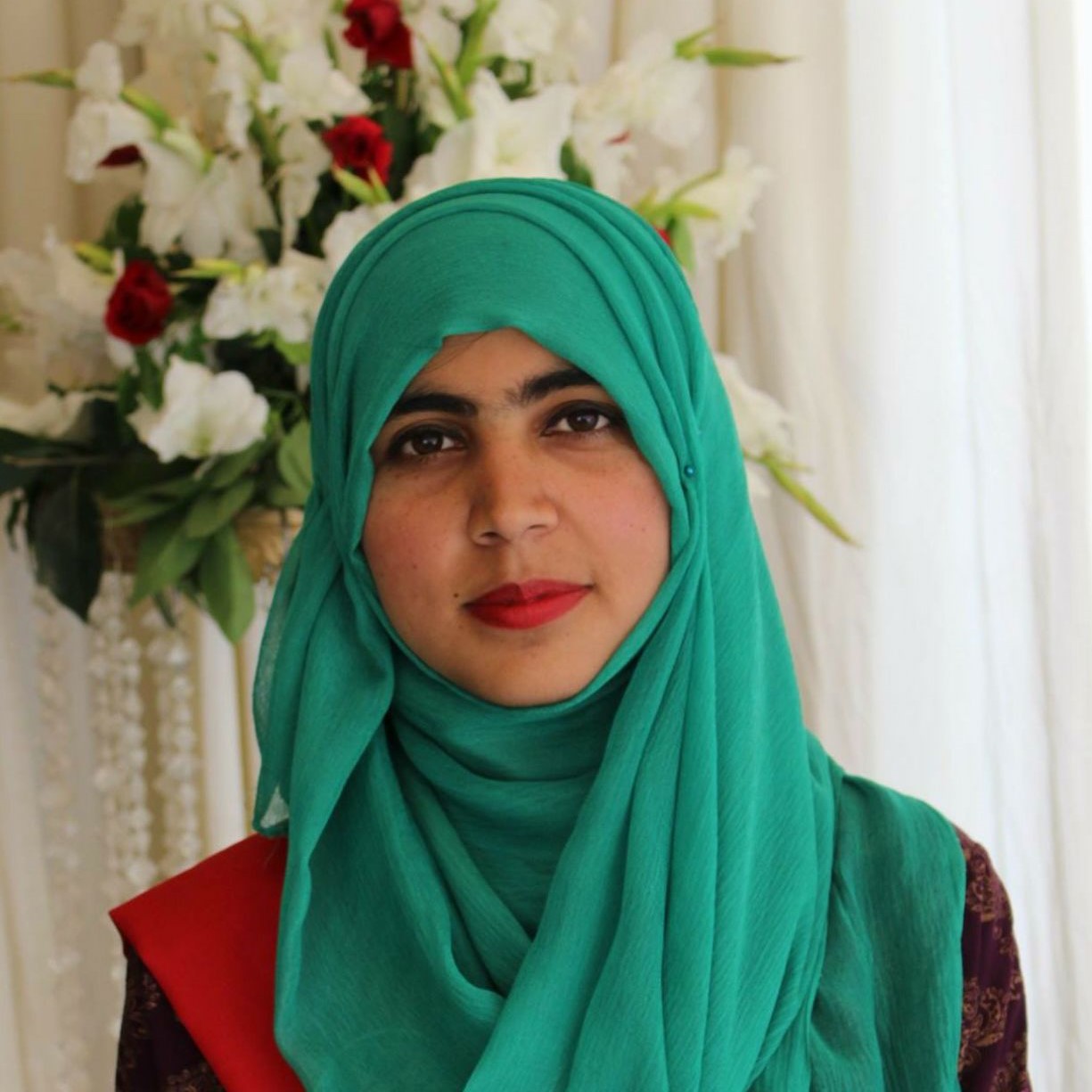 NEELAM NAZ
Head HR, Smile Pakistan
Qualification: Master in Public Administration
Hometown: Jehlum
Resident: Rawalpindi
Almost everything that is great has been done by youth so, with a positive mindset of eliminating dependency through self help I am passionate to become productive part of society. My mission along the mission of Smile Pakistan is "smile for everyone" by spreading positivity in society.